NFT Founder Place
In this section NFT Palladium holders can connect their wallet and get the profits from CityCoin services.
To guarantee CityCoin funds we have decided to freeze all coins that are not in circulation in the next smart contract.
About our Token CityCoin (CTC)
CityCoin is a token created on Binance network (BEP20), which will be focused on the development of projects chosen by the community itself, this involves; algorithmic trading, technology development, mining, real estate projects and others.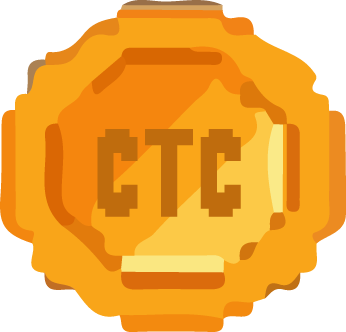 Citycoin Price
USD
Low: USD
High: USD
CONTRACT ADDRESS BEP20
0xc7D495D8BA942d62e69ba5c617A8575beA35717a
You don't have a PC?
Rent CityBot Server